Country music mourns the loss of legendary artist Vernon Oxford at the age of 82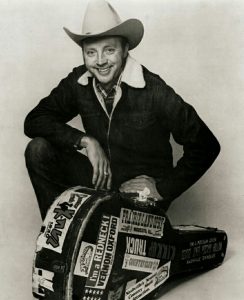 Born June 8, 1941, in Rogers, Arkansas…and passed away August 18, 2023, in Nashville, TN, US, at the age of 82, after a long fight against dementia and Parkinson's.
He was born in Rogers, Arkansas, USA. Oxford grew up in Wichita, Kansas, USA, where his father played traditional fiddle music. He initiated his professional music journey in Utah in 1960, predominantly performing around the Kansas region during the early 1960s, before relocating to Nashville in 1964. By 1965, he crossed paths with Harlan Howard, who secured him a contract with RCA Victor and aided in sourcing material for recording. Consequently, he released seven singles and an album titled "Woman Let Me Sing You a Song," none of which managed to make an impact on the charts, leading to his eventual departure from RCA.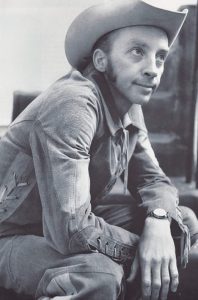 His career witnessed a revival in the United Kingdom, where he was rediscovered during the mid-1970s. A compilation of his best works was released there in 1974, and RCA once again signed him for a tour in the UK. His hit songs "Shadows of My Mind," "Redneck (The Redneck National Anthem)," and "A Good Old Fashioned Saturday Night Honky Tonk Barroom Brawl" (reaching No. 55 on the US Country charts in 1977) injected fresh energy into his American career. In the UK, he gained recognition for tracks like "I've Got to Get Peter Off Your Mind" and "Field of Flowers." Additionally, he collaborated with Jim Ed Brown on a comedic duet titled "Mowing The Lawn." Following a hiatus of several years, he embarked on a new journey as a gospel singer in 1981.