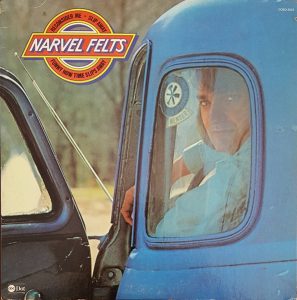 Narvel Felts – Reconsider Me, is a country/soul ballad written by Margaret Lewis and Mira Smith.
Johnny Adams's 1969 version was his biggest hit, peaking at number eight on the American R&B charts and number 28 on the pop charts
The highest-charting version is by American country music artist Narvel Felts. Released in 1975, it was the first single from his album Narvel Felts. The song peaked at number two on the Billboard Hot Country Singles chart and number 67 on the Billboard Hot 100. It also reached number one on the RPM Country Tracks chart in Canada.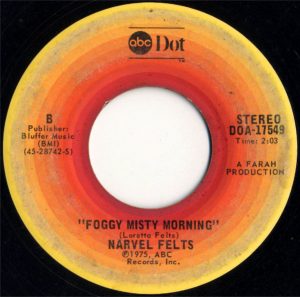 Narvel Felts – Reconsider Me
from the album Narvel Felts
B-side "Foggy Misty Morning"
Released 1975
Genre Country
Length 3:32
Label Dot
Songwriter(s) Margaret Lewis, Mira Smith
Producer(s) Johnny Morris




Narvel Felts – Reconsider Me Lyrics
Hello, baby
Yes, it's really me
After all the wrong I've done
I guess you're surprised to see me
Here at your door
Like a sparrow with a broken wing
Who's come back to beg you
Oh, reconsider me
Oh, please reconsider me
I can't make it
Without your love
Can't you see
So, let me, just let me
Love you eternally
Oh, baby, baby, baby
Baby, baby, baby
Reconsider me
I learned the truth
About the so-called good life
It was just a candle too short to burn the night
Now, here in the darkness in my heart
Don't you know I bring to you in plea
Oh, light my way again
Light my way again
And, girl, reconsider me
Oh, please reconsider me
I can't make it
I can't make it
Without you, girl
Can't you see
So, just love me
Love me
Let me love you eternally
Oh, baby, baby, oh, baby
Reconsider me
If you got any feelings for me
Baby, baby, baby, baby
Baby, oh, baby