Tim McGraw – Please Remember Me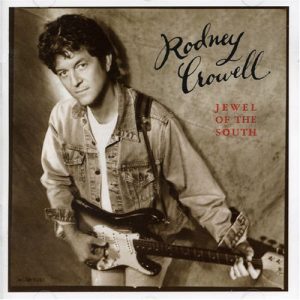 Is a song co-written by American country music artists Rodney Crowell and Will Jennings. Originally recorded by Crowell for his 1995 album Jewel of the South, his version was released as its lead (and only) single and peaked at number 69 on the Billboard country chart in early June.
Four years after the release of Crowell's version, Tim McGraw covered the song for his 1999 album A Place in the Sun. Released that year as the first single from that album, McGraw's cover reached the top of the Billboard Hot Country Singles & Tracks (now Hot Country Songs) charts, a position that it held for five weeks. The song was also McGraw's biggest solo hit on the Billboard Hot 100, where it peaked at number 10. McGraw's rendition features Patty Loveless on harmony vocals.
The music video for McGraw's cover was directed and produced by Sherman Halsey, and premiered on CMT on March 26, 1999, when CMT named it a "Hot Shot". In the video, McGraw sat on a bench in a beach, with the waves crashing, and showing clips from McGraw's previous videos, as well as McGraw singing in a mansion.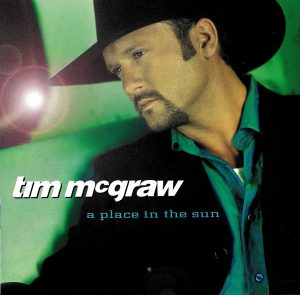 Tim McGraw – Please Remember Me
From the album A Place in the Sun
B-side For a Little While
Released March 22, 1999
Genre Country country pop
Length 4:55
Label Curb
Songwriter(s) Rodney Crowell. Will Jennings
Producer(s) Byron Gallimore Tim McGraw James Stroud
Tim McGraw – Please Remember Me Lyrics
[Verse 1]
When all our tears have reached the sea
Part of you will live in me
Way down deep inside my heart
The days keep coming without fail
A new wind is going to find your sail
That's where your journey starts
[Chorus]
You'll find better love
Strong as it ever was
Deep as the river runs
Warm as the morning sun
Please remember me
[Verse 2]
Just like the waves down by the shore
We're going to keep on coming back for more
Cause we don't ever want to stop
Out in this brave new world you seek
Oh the valleys and the peaks
And I can see you on the top
[Chorus]
You'll find better love
Strong as it ever was
Deep as the river runs
Warm as the morning sun
Please remember me
[Verse 3]
Remember me when you're out walking
When the snow falls high outside your door
Late at night when you're not sleeping
And moonlight falls across your floor
When I can't hurt you anymore
[Chorus]
You'll find better love
Strong as it ever was
Deep as the river runs
Warm as the morning sun
Please remember me
Please remember me