Garth Brooks – The Dance: The Story Behind the Classic Country Song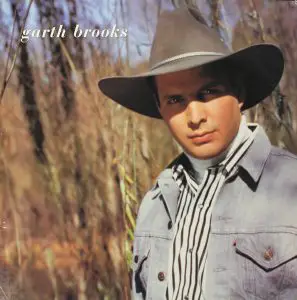 Have you ever found yourself lost in thought, reminiscing about the past and wondering what could have been? «The Dance» captures that feeling perfectly. It's a song about heartbreak, regret, and the bittersweet beauty of life.
Garth Brooks wrote «The Dance» in 1989 with the help of songwriter Tony Arata. At the time, Garth was still an up-and-coming artist in the country music scene. He had released his first album just a year earlier and was struggling to find his place in the competitive industry.
«The Dance» was a turning point for Garth. It became one of the biggest hits of his career and is still a fan favorite today. The song's timeless message has resonated with millions of people around the world, and its popularity shows no signs of slowing down.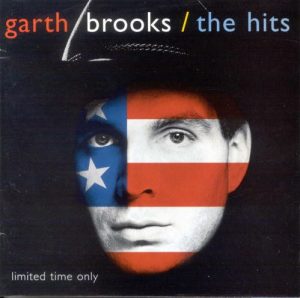 The lyrics of «The Dance» speak to the universal human experience of loss and regret. We all have moments in our lives that we wish we could relive or do over. But as the song reminds us, even the pain and heartbreak we experience are a necessary part of the dance of life.
In addition to its powerful message, «The Dance» is also a masterclass in songwriting. The melody is simple and catchy, but it's the lyrics that really shine. Garth's voice is raw and emotional, perfectly conveying the sadness and longing in the song's words.
In conclusion, «The Dance» is a classic country song that has stood the test of time. Its message is as relevant today as it was when it was first released over 30 years ago. Whether you're a longtime fan of Garth Brooks or just discovering his music for the first time, «The Dance» is a must-listen. So why not take a moment to listen to the song and join the millions of people who have been moved by its beauty and poignancy?
Garth Brooks – The Dance
From the album Garth Brooks
B-side «If Tomorrow Never Comes»
Released April 30, 1990
Recorded 1988–1989
Genre Country
Length 3:40
Label Capitol Nashville
Songwriter(s) Tony Arata
Producer(s) Allen Reynolds




Garth Brooks – The Dance Lyrics
[Verse 1]
Lookin' back on the memory of
The dance we shared, beneath the stars above
For a moment all the world was right
How could I have known that you'd ever say goodbye
[Chorus]
And now, I'm glad I didn't know
The way it all would end, the way it all would go
Our lives are better left to chance
I could have missed the pain, but I'da had to miss
The dance
[Verse 2]
Holding you, I held everything
For a moment, wasn't I the king
But if I'd only known how the king would fall
Hey, who's to say, you know I might have changed it all
[Chorus]
And now, I'm glad I didn't know
The way it all would end, the way it all would go
Our lives are better left to chance
I could have missed the pain, but I'da had to miss
The dance
[Outro]
Yes, my life, it's better left to chance
I could have missed the pain, but I'da had to miss
The dance