Big Texas Country and Western Swing show April 10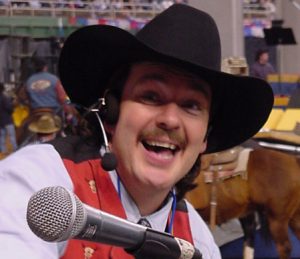 Throughout his Award winning career, Dave has gained the respect of his peers while mesmerizing audiences with each performance. His long list of awards, Hall of Fame inductions and Grammy nominations exemplify this multi-instrumentalist and vocalist's undying love for Texas Music.
It all began with his love for Western Swing. After graduating from the University of North Texas, Dave assembled " The Legends of Western Swing", a western swing big band featuring former members of Bob Will's Texas Playboys such as Johnnie Gimble, Leon Rausch, Eldon Shamblin, Pee Wee Lynn and Billy Briggs.
Dave was quickly retained as "House Band" for the Houston Livestock Show and Rodeo, held each year in the Houston Astrodome, carving a musical relationship that would last for over 14 years. It was there Dave met other Country and Western Swing Music stars who he would come to know and eventually tour and record with.
These stars included George Strait, Willie Nelson, Lyle Lovett, Tracy Byrd, Asleep At the Wheel and Randy Travis just to name a few.








Big Texas Country and Western Swing show April 10